Obstacles imperil budget deal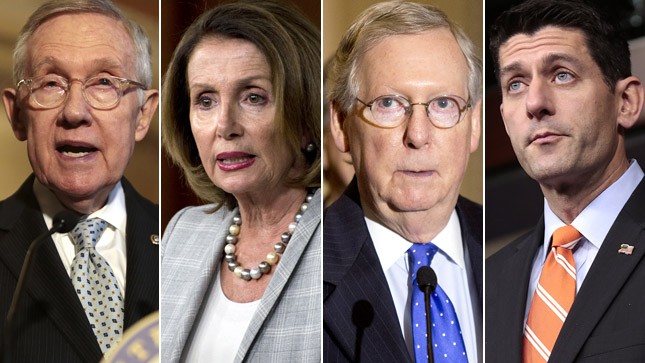 Congressional leaders face several hurdles to getting a budget deal done by the Dec. 11 deadline, including a fight over health funding that is holding up the omnibus spending package.
There's also a battle brewing over dozens of policy riders aimed at Wall Street and environmental regulations that Republicans insist should be included in the legislation but Democrats warn could lead to a government shutdown.
Some Republicans also want to add language blocking President Obama's refugee resettlement program, which would be a non-starter with Democrats, but GOP leaders are reluctant at this point to pursue that path.