Ocasio-Cortez likens GOP to 'Exorcist' girl, accuses border agents of drugging kids in marathon Instagram session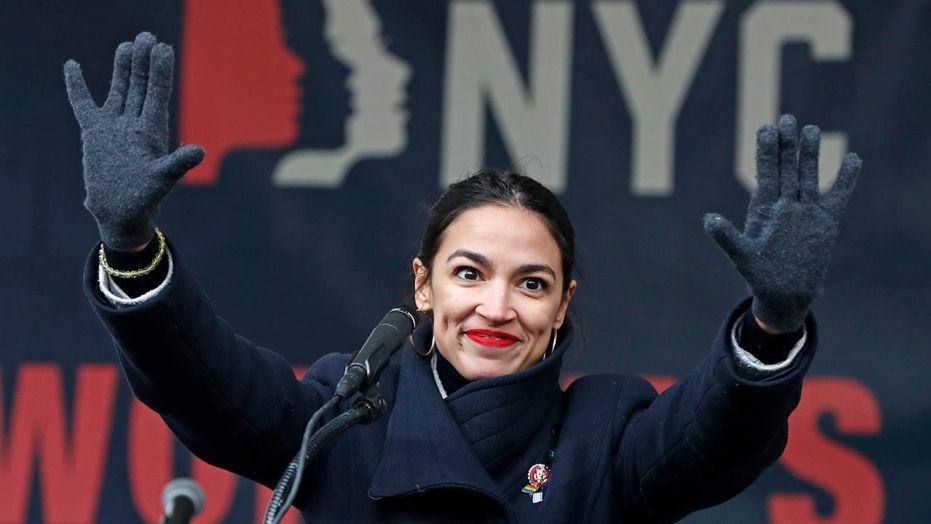 Rep. Alexandria Ocasio-Cortez, D.N.Y., unleashed on her Republican opponents during a marathon Instagram Live session on Wednesday night.
The freshman compared her GOP critics to "that girl in 'The Exorcist' that's, like, vomiting pea soup," and said she "pities" the role they are playing in not taking action on climate change — all while putting together some IKEA furniture in her new D.C. apartment.
"The reason Republicans hate me so much is because I confront them directly on their moral — their lack of moral grounding on so many issues and, not just that, but the reason they're so upset and they act like that girl in 'The Exorcist' that's like vomiting pea soup, that's like them and negativity," Ocasio-Cortez said in one clip.
"The reason that they do that is because they need to fiercely protect a paradigm and way of thinking that says short-term gains are more important, no matter how marginal than any long-term loss and any long-term cost."