O'Malley announces 2016 launch details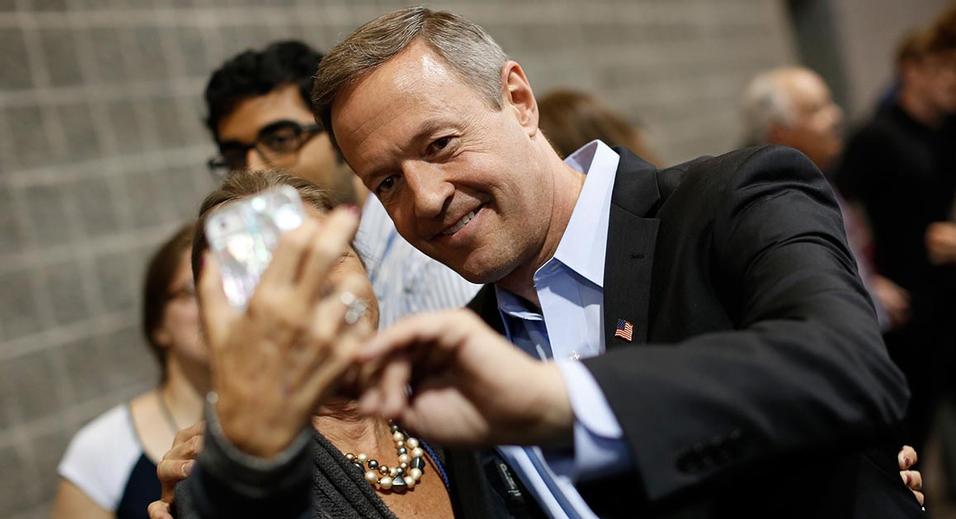 Martin O'Malley's likely presidential launch will occur on the morning of May 30 in Baltimore's Federal Hill Park, the Democrat said Tuesday.
The former Maryland governor and Baltimore mayor, who is all but assured to announce a bid at the event beginning at 10 a.m., revealed his plans on Twitter and in a Snapchat video released at noon. The park, near the city's Inner Harbor, overlooks downtown Baltimore. The short video, which didn't have any audio, showed various scenes of downtown Baltimore, ending with a sign at Federal Hill Park.
The likely presidential hopeful also linked to a website advertising a "special announcement." If he enters the race, O'Malley will become the third declared Democratic candidate in a field that includes Hillary Clinton and Vermont Sen. Bernie Sanders.