On Day 3, Justices Weigh What-Ifs of Health Ruling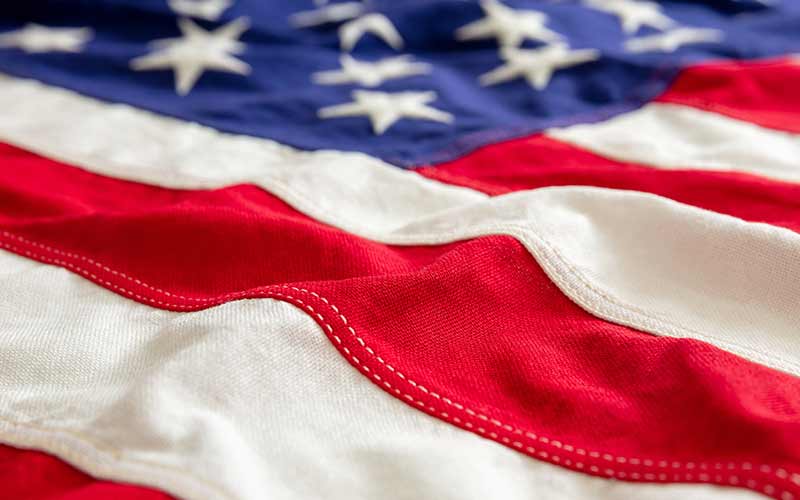 By ADAM LIPTAK, The New York Times
WASHINGTON — The day after the Supreme Court suggested that President Obama's health care law may be in danger of being held unconstitutional, the justices on Wednesday turned their attention to the practical consequences and political realities of such a ruling.
The justices seemed divided on both questions before them: What should happen to the rest of the law if the court strikes down its core provision? And was the law's expansion of the Medicaidprogram constitutional?
The two arguments, over almost three hours, were by turns grave and giddy. They were also relentlessly pragmatic. The justices considered what sort of tasks it makes sense to assign to Congress, what kinds of interaction between the federal and state officials are permissible and even the political character of the lawsuits challenging the law. One justice dipped into Senate vote counting.
The court had in other words, on the third and final day of a historic set of arguments, moved from the high theory of constitutional interpretation to the real-world consequences of what various rulings would entail.
The arguments concluded the most closely watched Supreme Court proceedings since Bush v. Gore in 2000, and it left both supporters and opponents of the health care law mapping strategies for the months until the court decides the case, probably in late June, and for the aftermath of that ruling.
In a 90-minute morning session, the justices considered the consequences of striking down the law's requirement that most American obtain health insurance or pay a penalty.
Lawyers and judges are used to arguing about hypothetical propositions, and the entire morning argument proceeded on the assumption that the provision, often called the individual mandate, was going to be struck down. Still, a long argument built on that proposition seemed to give the notion a further patina of plausibility following the skeptical questioning about the mandate on Tuesday.
Some justices suggested the entire law should fall, on the theory that members of Congress would not have voted for it without the mandate. Others indicated that the court should take a minimalist approach, leaving the balance of the law intact. The decision under review, from the federal appeals court in Atlanta, had taken that second approach.
But neither the Obama administration nor the challengers agreed, and the Supreme Court appointed H. Bartow Farr III, a Washington lawyer in private practice, to argue the point.
Justice Antonin Scalia said an analysis of how to proceed could not be divorced from the realities of the political process in Washington, which he said was beset by "legislative inertia."
"My approach would say if you take the heart out of the statute," he said, "the statute's gone."
To read more, visit:Â http://www.nytimes.com/2012/03/29/us/justices-ask-if-health-law-is-viable-without-mandate.html