On Eve of Default, Puerto Ricans Are Broke and Feel Out of Luck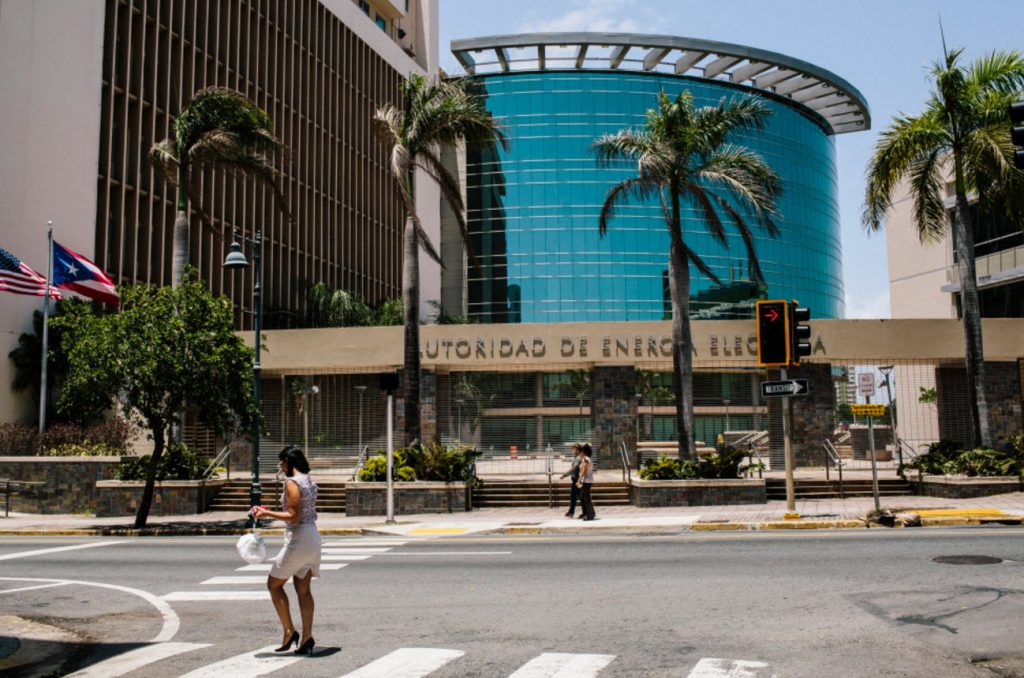 Opposite the headquarters of Puerto Rico's power company, Nelson Jimenez is selling lottery tickets. He's not fooled by the shiny facade across the street, with its glass-and-metal curves.
The island is "broke" and business is bad, Jimenez says, gesturing at his thick wad of unsold tickets — testimony to a public feeling down on its luck. Then he looks over to the utility building: "They made a lot of money, and there were lots of bonds. But not anymore."
Of course, Puerto Rico still has bonds — about $70 billion outstanding. What it's short of is cash to repay them with. The indebted Caribbean island, home to 3.5 million U.S. citizens, has juggled dwindling resources from one hand to another for months now, to keep creditors at bay. The crisis is set to tip into a new phase this weekend when $422 million of payments are due and, as things stand, unlikely to be made in full — threatening the biggest default yet.
Cue a flurry of activity in New York, where hedge funds are consulting their lawyers, and in Washington, where lawmakers are wrangling over a rescue package. Congress failed to come up with one by this weekend's deadline, when the island's Government Development Bank, which lends money to the local authorities that run schools and other services, is the potential defaulter. Some of its bonds trade at just 20 cents on the dollar, amid last-ditch talks to defer payments.