One of the largest Healthcare providers leaves Obamacare Exchange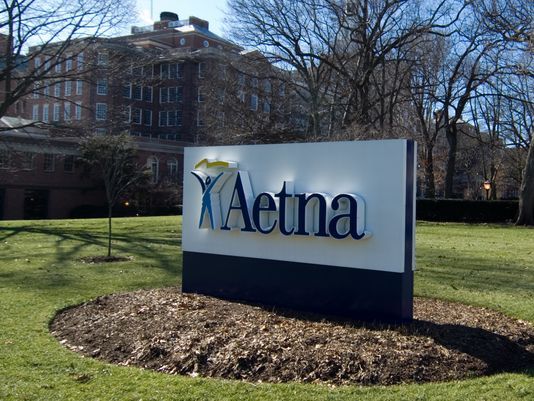 Health insurer Aetna announced Thursday that it would completely withdraw from the Obamacare exchanges in 2018, after seeing its profits soar from reducing its participation this year.
The company said during an earnings call that it was withdrawing from the exchange in Nevada, the last state it had considered staying in. Aetna was leaving the possibility open  because it was applying for a Medicaid managed care contract, and the state gives extra consideration to insurers that participate in both programs.
During its second-quarter earnings call on Thursday, however, Aetna said it was not moving forward with the recently awarded contract and would be leaving the exchange as well.
"Our 2018 participation was required based on a Medicaid contract with the state," spokesman T.J. Crawford said in an email. "As a result of terminating that contract for unrelated reasons, we will not have a presence on the individual exchange in Nevada."