Oregon Dem Rep. Wu Claims Mental Condition Won't Affect Job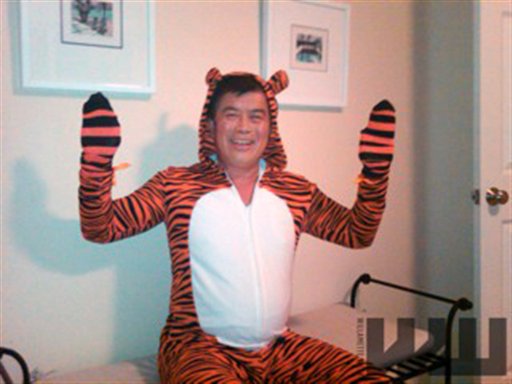 By Associated Press, FOXNews.com
PORTLAND, Ore. — An Oregon congressman facing calls for his resignation from some of the state's largest newspapers said the mental health condition from which he suffers doesn't prevent him from doing his job.
U.S. Rep. David Wu told KGW-TV in an interview aired Saturday that he won't specify his mental health issue.
"There are personal things, even for a congressman," the Democrat told the television station. "I think it is appropriate to have some sphere of privacy about the specific diagnosis because I'm not the president of the United States with my finger on the nuclear trigger."
"Even for a congressman, there are some things which I think appropriately may remain private, and I think Oregonians can respect that," he added.
Wu was responding to questions about his fitness to continue in office after bizarre behavior concerned his team at the end of the 2010 campaign and led to the resignations of seven staff members after the campaign.
To read more, visit: http://www.foxnews.com/politics/2011/02/26/oregon-dem-rep-wu-claims-mental-condition-wont-affect-job/