Paul Ryan: No 'Religious Test' for Refugees In House Bill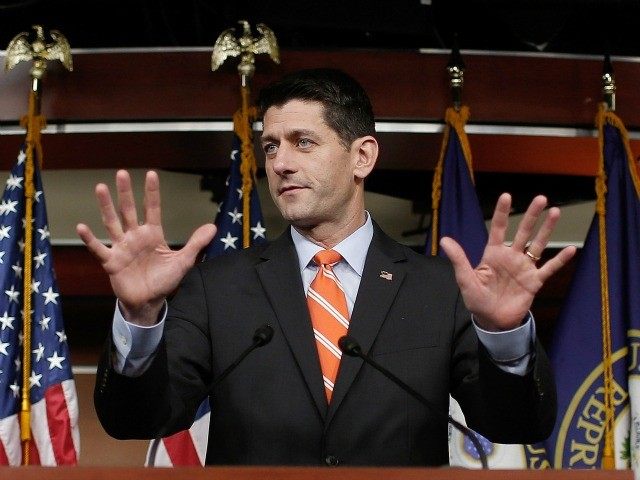 House Speaker Rep. Paul Ryan (R-WI) is stressing that there will be no "religious test" barring the acceptance of Syrian refugees into the U.S. based on their faith.
"We will not have a religious test, only a security test. If the intelligence and law-enforcement community cannot certify that a person presents no threat, then they should not be allowed in," Ryan said on the House floor. "We also must remember that our first priority is to protect the American people."
According to Ryan, the bill the House is slated to vote on Thursday seeks to accomplish the dual goal of safety and compassion.