Paul Ryan puts his stamp on GOP foreign policy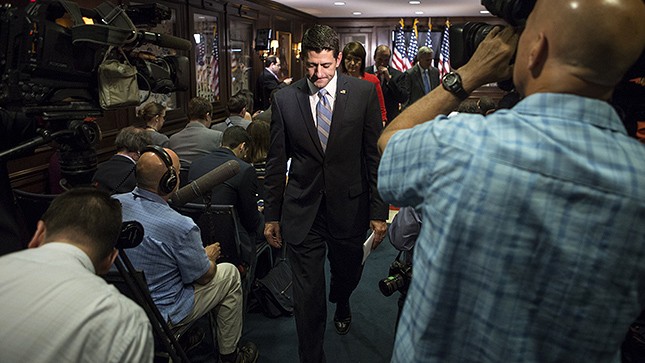 Speaker Paul Ryan is putting his stamp on Republican foreign policy, a departure for a GOP leader who for much of his career has been focused on domestic policy.
Ryan just completed his first foreign trip as Speaker, visiting Israel, Jordan, Saudi Arabia and Egypt.
The trip amplified a foreign policy vision that will compete with the one coming from Donald Trump, the frontrunner for the GOP's presidential nomination.
Ryan didn't run away from that comparison when he returned to the United States and spoke to reporters about his trip, saying global leaders specifically thanked him for pushing back against Trump's call for a temporary ban on all Muslims coming to the U.S.