Paul Ryan rules out presidential run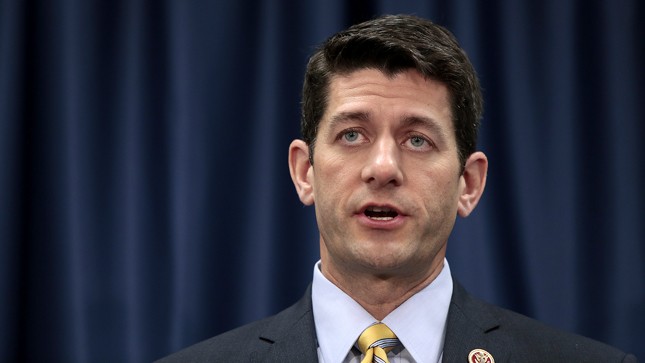 Rep. Paul Ryan (R-Wis.) won't run for president in 2016, he announced Monday.
"After giving it a lot of thought, I've decided not to run for president. Our work at the House Ways and Means Committee over the next few years will be crucial to moving America forward, and my job as Chairman deserves undivided attention," the party's 2012 vice presidential nominee said in a statement.
"It's clear our country needs a change in direction. And our party has a responsibility to offer a real alternative. So I'm going to do what I can to lay out conservative solutions and to help our nominee lead us to victory," he said.