Paul Ryan targeted on women's issues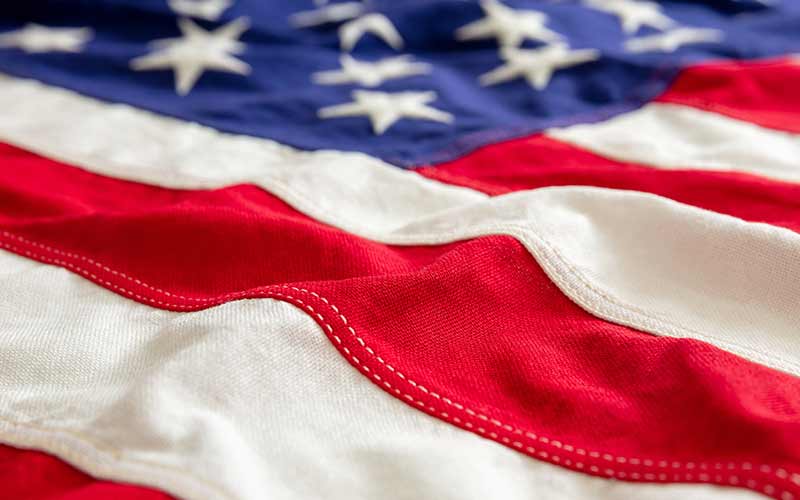 By MAGGIE HABERMAN, EMILY SCHULTHEIS and LOIS ROMANO | Politico
Paul Ryan co-sponsored a federal "personhood" amendment. He voted to defund Planned Parenthood. He opposes all abortions, except when the life of the mother is at risk. And he supports a federal bill requiring women to get an ultrasound before an abortion.
If this sounds like an ominous ad from the Obama for president campaign, something like it could soon be coming to a TV near you. These are among the positions the Wisconsin congressman has taken in his career that Democrats are bound to highlight in the weeks ahead in ads, press conferences and rallies as they try to widen President Barack Obama's lead among women over Mitt Romney in polls.
Picked just a week ago as his vice presidential contender, Ryan is poised to become a key part of that strategy for both the Obama campaign and women's groups hoping to energize their voters and those who might have been considering Romney.
For all the attention on how his budget roadmap changes Medicare, Democrats see Ryan's record on issues related to women as an opportunity to yoke Romney, who has flip-flopped on abortion rights in the past decade, to positions the presumptive GOP nominee staked out during the Republican primaries.
The initial tweets from the @BarackObama account last weekend, after Ryan was selected, were 140-character frames on Ryan's record on women.
And the campaign's first purely negative ad about the new GOP running mate was not on Medicare, but on abortion rights and Planned Parenthood.
"These are really extreme positions that are far to the right of most Americans," said Eric Ferrero, vice president of communications at the Planned Parenthood Action Fund. "They're also quite consistent with, frankly, Mitt Romney's positions. This ticket is far to the right of most Americans."
To read more, visit:Â http://www.politico.com/news/stories/0812/79856.html?hp=t1