Paul: Santorum should emphasize liberty, not religion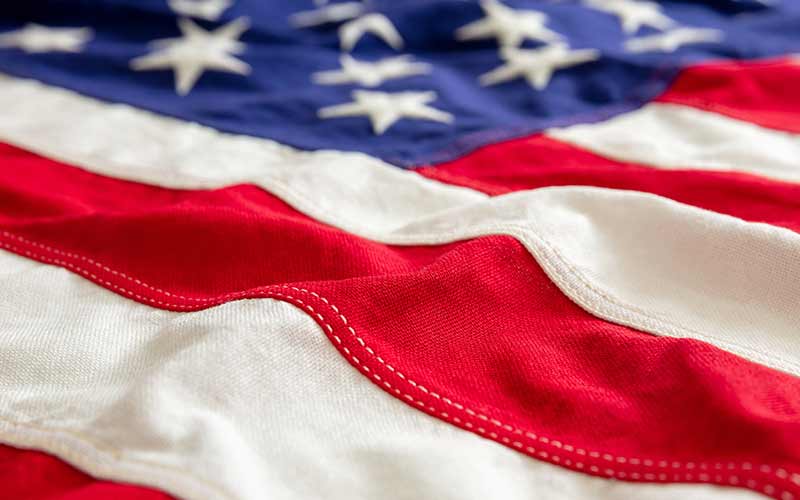 ByLindsey Boerma, Â CBS News
SANDPOINT, Idaho — Ron Paul suggested Monday that personal religion is too large a part of Rick Santorum's presidential campaign message, and said his own message appeals to people of all faiths.
Asked by a voter during a town hall with voters at the Bonner County Fairgrounds exhibition hall here why an evangelical Christian would vote for Paul, the Texas congressman told the 1,000-person crowd: "The same reason everybody else should vote for liberty."
Based on that answer, reporters asked Paul after the event whether he believes Santorum, known for his religiously motivated social conservative stands, relies too heavily on his faith to carry his message.
"Well, I think so," Paul said, "because I would think that, you know, [other candidates] think that you have to have a special interest group; how do you satisfy this special interest group? And then you have to do it at the expense of the other special interest group. And my answer, which I tried to point out, is freedom shouldn't be that way.
"If you're evangelical Christian, you should welcome liberty just like a Catholic or a Jew or a Mormon or anybody else, because it's the same principle," he continued. "It shouldn't be something special or different."
Heading into Super Tuesday, which he will spend campaigning in Idaho and North Dakota, Paul said he expects to be able to sustain his presidential campaign despite not having won a primary state because he's managed to avoid the roller-coaster poll numbers of some of his rivals. He added that he has "a very good chance" of winning Idaho.
He also suggested that the former Pennsylvania senator's moment in the sun could be almost up.
"I just have to keep going, and that's one thing I have done," he said. "The other candidates you've seen, they come on the scenes, they blip up, they're in the lead, and then they crash. And a bunch of them have done that. And I think it looks like Newt [Gingrich] has done it maybe twice, and I think that can certainly happen to Santorum. In contrast, we have steady growth."