Paul's Georgia partisans grab Gingrich turf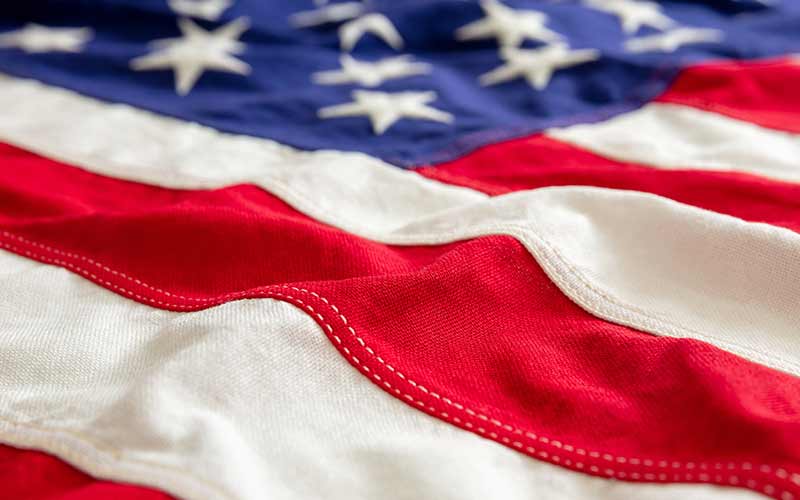 By Ralph Z. Hallow-The Washington Times
Ron Paul's Georgia supporters succeeded in taking over a delegate-selection convention in a populous county on Saturday and nearly succeeded in another densely populated urban-suburban county.
The Texas congressman's forces took over the DeKalb County delegate-selection convention in eastern metropolitan Atlanta. The mostly young, well-educated and well off Paul partisans nearly did so in Cobb County in northern metropolitan Atlanta, Republican convention participants in the state told The Washington Times.
Party regulars called the Paul supporters' efforts a "hijacking."
The Paul brigades' strategy was to try to outlast the party regulars at the county conventions, raising unexpected issues and delaying long enough for the regulars who were unprepared for the delays to throw up their hands and leave the convention sites to fulfill other obligations.
To read more, visit: