Pelosi's ObamaCare tweet gets unintended response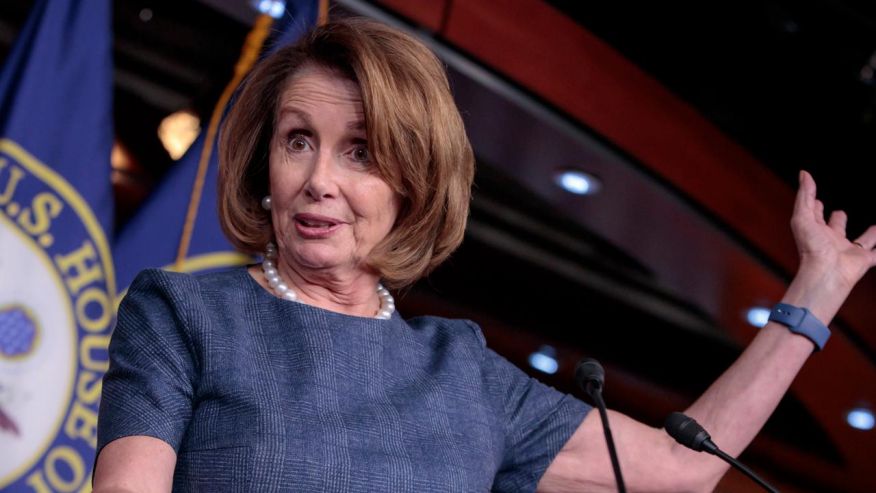 House Minority Leader Nancy Pelosi (D., Calif.) tweeted out a question late on Monday about people's experiences with Obamacare but did not get the response she was looking for.
Last week Republicans released their new health care plan intended to replaced the Affordable Care Act. Democrats have been gearing up to fight back against the new plan and plan to make health care a 2018 mid-term election issue.
Pelosi tweeted out a link to the White House website, asking her followers to share their experience with the Affordable Care Act.