Pennsylvania AG Kathleen Kane resigns after perjury conviction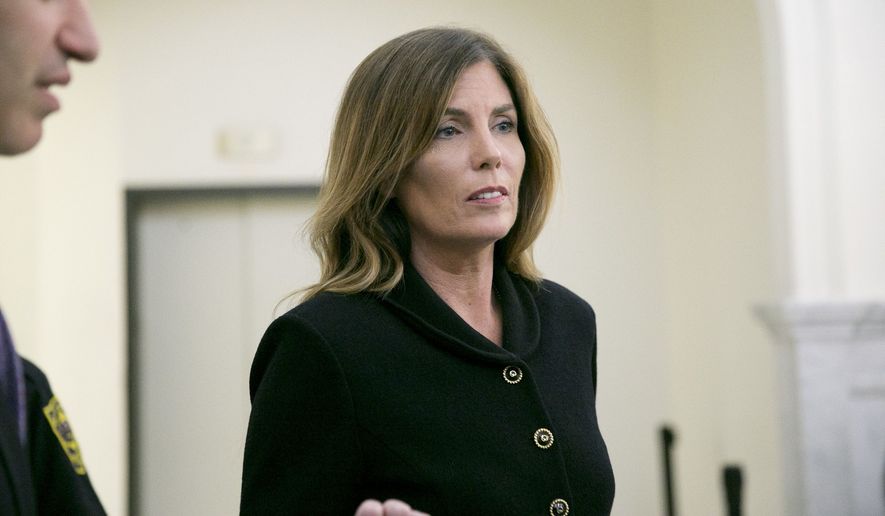 Pennsylvania Attorney General Kathleen Kane, an ally of Democratic nominee Hillary Clinton, announced her resignation Tuesday, a day after a jury convicted her of perjury and other charges in a scheme to smear a political rival.
Kane, a Democrat in her first term, once considered one of the state party's rising stars, said she would leave office at the end of the day on Wednesday. The move came shortly after Democratic Gov. Tom Wolf had called on her to quit.
"I have been honored to serve the people of Pennsylvania and I wish them health and safety in all their days," Kane said in a short statement.
A jury Monday night convicted her of abusing the powers of the state's top law enforcement office to malign a political rival, and of lying under oath to cover up her actions. Sentencing is set for Oct. 24; the felony charges carry a maximum penalty of seven years in prison.
Mr. Wolf said Kane's resignation "will allow the people of Pennsylvania to finally move on from this situation."