Pentagon advocates requiring women to sign up for military draft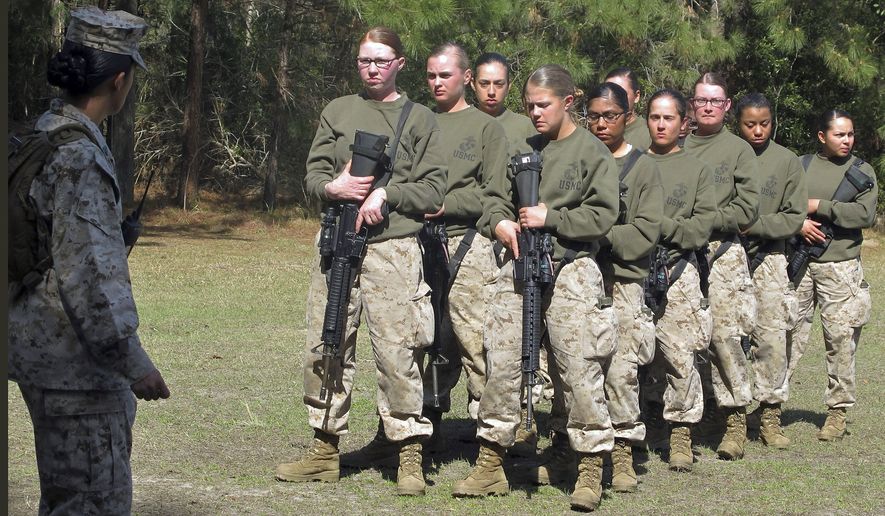 The Pentagon says the country should stick with mandatory registration for a military draft, and it advocates a requirement for women to sign up for the first time in the nation's history.
The recommendations are contained in a Defense Department report to Congress that serves as a starting point for a commission examining military, national and public service.
Congress ordered the Pentagon report, and the office of the undersecretary of defense for personnel and readiness completed it in the early months of the Trump administration.
Currently, only male citizens and residents ages 18-25 are required to register, for a pace of about 2 million each year.