Pentagon announces single largest transfer of Guantanamo inmates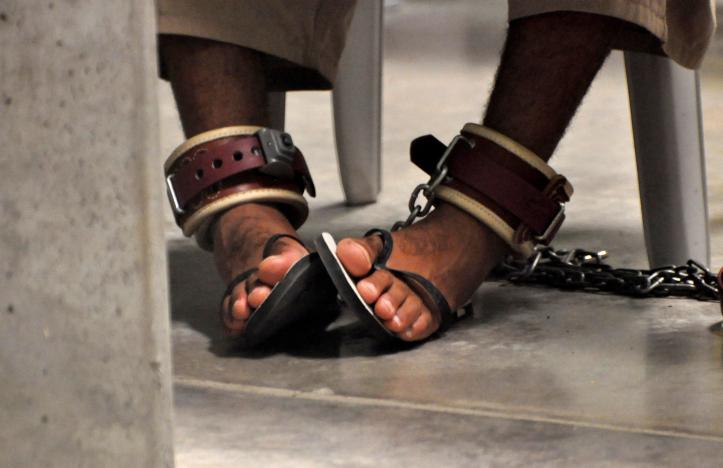 U.S. officials said on Monday 15 inmates from the Guantanamo prison were transferred to the United Arab Emirates, the single largest transfer of Guantanamo detainees during President Barack Obama's administration.
The transfer of the 12 Yemeni and three Afghan citizens brings the total number of detainees down to 61 at the U.S. naval base in Guantanamo Bay, Cuba. Most have been held without charge or trial for more than a decade, drawing international condemnation.
Obama, who had hoped to close the prison during his first year in office, rolled out his plan in February aimed at shutting the facility. But he faces opposition from many Republican lawmakers as well as some fellow Democrats.
"In its race to close Gitmo, the Obama administration is doubling down on policies that put American lives at risk," Republican Representative Ed Royce, chairman of the House Foreign Affairs Committee, said in a statement.
"Once again, hardened terrorists are being released to foreign countries where they will be a threat," he said.