Pentagon To Investigate Potential Russian Involvement In Syria Gas Attack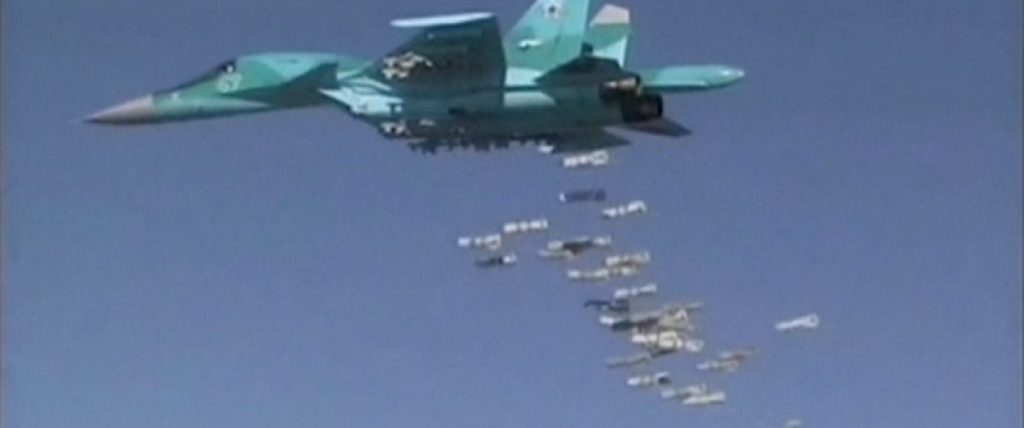 The Department of Defense (DOD) plans to investigate whether or not Russia was involved in Tuesday's chemical weapons attack in Syria.
Defense officials are not currently aware of any Russian involvement in the attack, which killed 72 and injured potentially hundreds more. However, a Russian-made drone was spotted hovering over the hospital where victims were taken.
"We have no knowledge of Russian involvement in this attack, but we will investigate any information that might lead us in that direction," said a senior defense official during a background briefing with reporters at the Pentagon Friday. "We're not done."