Pentagon's $400M reboot of Syrian rebel fighter training program off to slow start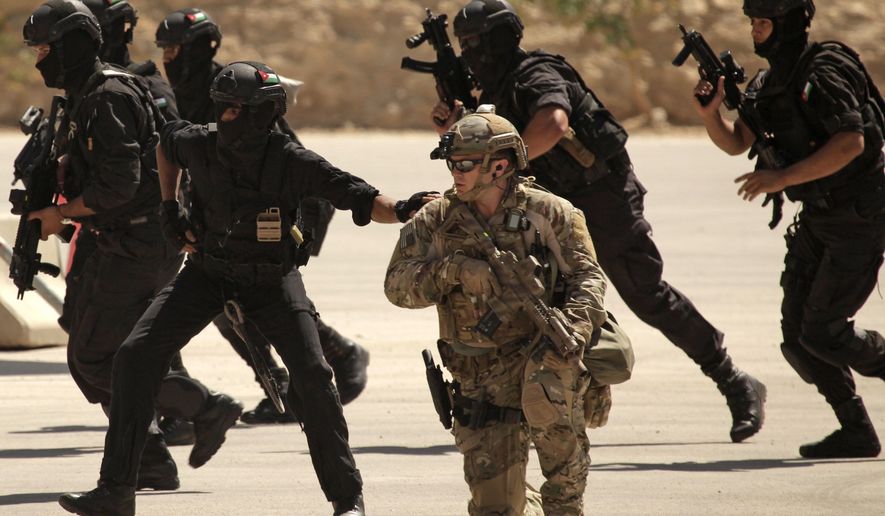 After a first attempt to train rebel fighters to take on Islamic State militants and the army of Syrian President Bashar Assad ended in an ignominious, expensive failure, the Obama administration is off to another slow start with a revamped train-and-equip program that hopes to develop a class of Sunni Arab battlefield leaders that has produced fewer than 100 graduates since March.
The Pentagon said Monday that it had revealed a 2.0 version of the program to train and equip vetted Syrian militias. U.S. generals told Congress last year that the $350 million program produced "four or five" U.S.-trained fighters before being shut down in October.
The new, roughly $400 million program is geared toward training militia leaders — not entire units — in everything from basic infantry combat skills to more advanced communications and complex counterterrorism operations, the officials said, speaking on the condition of anonymity.