Petition to Recognize ANTIFA as Terrorist Group reaches 169,000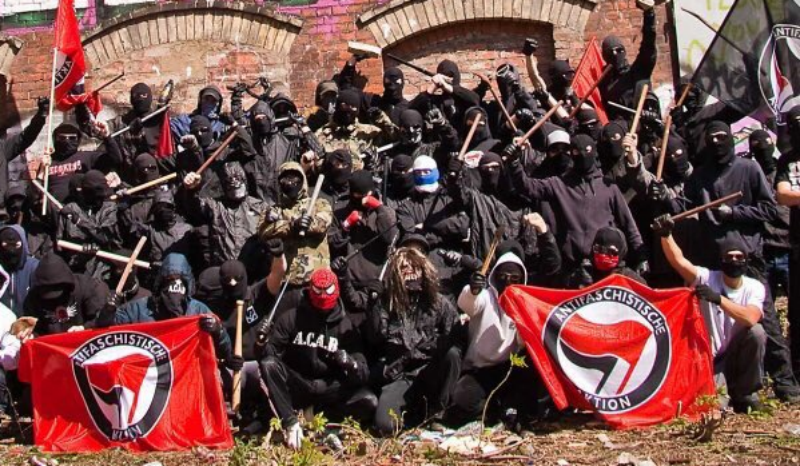 A petition put up just days ago urging the Trump administration to label the left-wing Antifa a "terror group" has attracted well over the 100,000 signatures needed to merit a formal White House response.
The left-wing group has been the subject of intense scrutiny in recent days after President Trump controversially blamed "both sides" for the violence in Charlottesville, where a counter-protester at a white supremacist rally was killed in a car attack.
Trump's criticism of violence on the "alt-left" was seen as a swipe at groups like Antifa, whose "anti-facist" members have been known to clash with groups ranging from Trump supporters to white supremacists and neo-Nazis. Trump was hammered for seeming to equate Charlottesville counter-protesters with neo-Nazis – but in the days since, Antifa's tactics at other rallies have been the subject of numerous media reports.
The White House petition, posted by someone going only by the initials, "M.A.," called for Antifa to be "formally" recognized as a terror group.