Physicians' Participation in Obamacare Plummets 20 Percent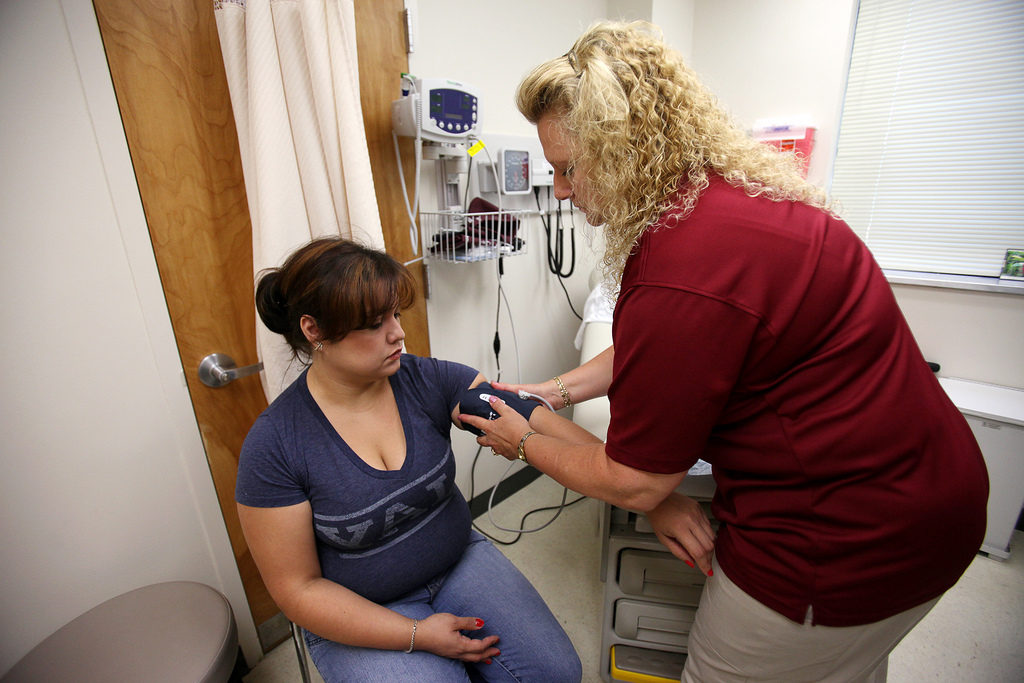 The number of physicians who say they're accepting health insurance plans offered on Obamacare's federal and state marketplaces has plummeted nearly 20 percentage points, creating yet another crack in the president's rapidly buckling health care law.
According to a recent survey by SERMO, a social network for physicians, about 57 percent of doctors said they won't be taking new patients insured by the plans next year. That's down about four percentage points from last year, when 61 percent of physicians said the same, Forbes reported Monday.
But a similar survey conducted by the Medical Group Management Association back in 2014 showed that at the time, 76.5 percent of physicians said their practice were accepting insurance plans offered on the state and federal marketplaces.
Based on these two surveys and a little basic math, we find the number of physicians accepting ACA plans has fallen an astounding 19.5 percentage points heading into Obamacare's fourth enrollment period – a pretty remarkable decline, considering it's been just three years since the exchanges were first opened.
Nancy Pelosi's repeated assurances notwithstanding, the shine has clearly worn off the president's "affordable" health care law for insurance companies as well, who've been bailing out of the program in droves for more than a year thanks to plummeting profits. Thanks to this massive scaling-back, many customers who purchase plans through the federal and state exchanges will be left with only one insurer to choose from.