Planned Parenthood Apologizes For… Beight Caught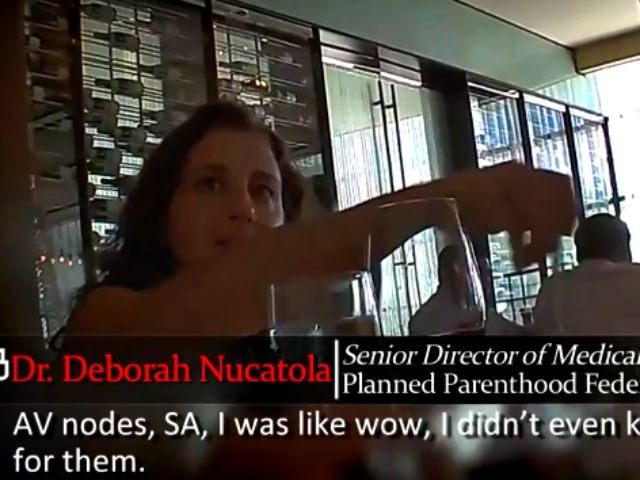 Planned Parenthood released a two-minute video clip Thursday which offers an apology for the tone of comments made by a senior staffer who was caught in an undercover investigation by The Center for Medical Progress.
In the response released Thursday, Planned Parenthood's President and spokesperson, Cecile Richards, personally apologizes for the tone of her own staff as seen in the sting video. "Our top priority is the compassionate care that we provide. In the video, one our staff members speaks in a way that does not reflect that compassion. This is unacceptable and I personally apologize for the staff member's tone and statements," Richards says.
It is not clear from the video or from the description whether Dr. Deborah Nucatola, Planned Parenthood's Senior Medical Director and the person caught by the undercover investigation, has been fired or disciplined for her "unacceptable" comments.