Planned Parenthood Defends Woman Her Threw Her Baby In Dumpster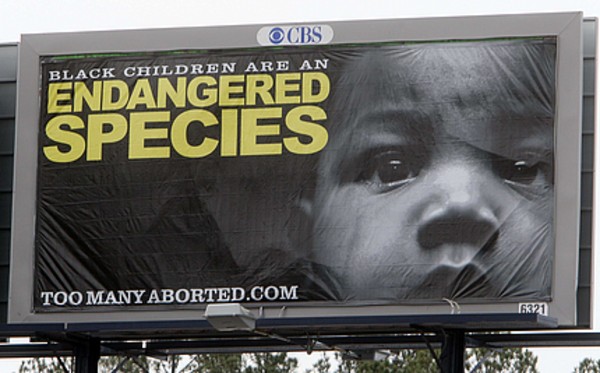 Indiana resident Purvi Patel was found guilty last month and convicted on charges related to her killing her 25-week-old unborn baby when she took an abortion drug to induce an abortion and tossed the baby baby in a dumpster.
Patel was arrested last July after she took abortion pills to kill her baby and she later admitted to police that she had placed the newborn in a dumpster behind a local restaurant, which her family owns. The infant was dead at the time the baby was found. Forensic Pathologist Dr. Joseph Prahlow who performed an autopsy on the infant concluded the child had been born alive and had taken a breath.
Patel went to the emergency room at St. Joseph Regional Medical Center on July 13. Doctors there believed she had recently delivered a child. The investigator said Patel denied giving birth. She was then taken to the maternity floor for further diagnosis and treatment.
Patel eventually told medical staff she had delivered a baby and claimed the baby died. Patel then told doctors she put the baby's body in a bag and placed the baby in a trash bin.
Now, she's been sentenced to 40 years in prison for the crime and will serve 20.
Amazingly, the Planned Parenthood abortion business and other abortion activists are defending her…