Planned Parenthood on the ropes as Republicans move in for knockout punch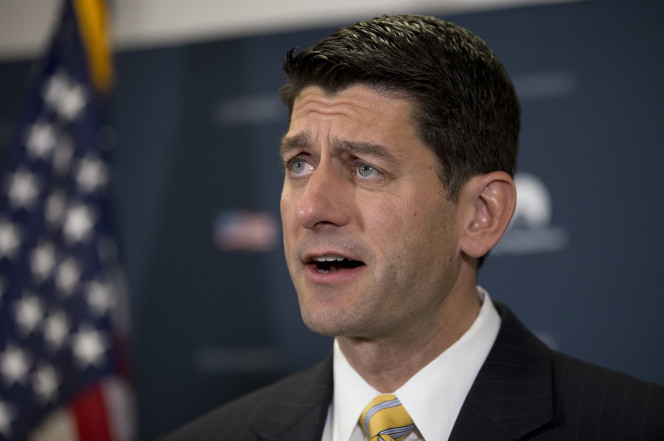 A unified Republican government is poised to slash hundreds of millions of taxpayer dollars from Planned Parenthood's annual budget — the culmination of a public relations nightmare 18 months in the making that has left the nation's largest abortion provider more vulnerable than ever to pro-life advances.
House Speaker Paul D. Ryan, Wisconsin Republican, said Thursday that the budget reconciliation legislation to repeal Obamacare will include a provision to remove Planned Parenthood from the taxpayer dole.
Mr. Ryan issued his statement one day after a House committee released a 418-page report detailing Planned Parenthood's complicity in the illicit sale of body parts from abortions for profit.
Meanwhile, several Republican-led states are preparing to restrict abortions. Kentucky lawmakers last week passed legislation to ban abortions 20 weeks after conception, when the fetus is believed to be able to feel pain. Other states, including Virginia, plan to introduce similar bills this year, and Ohio Gov. John Kasich, a Republican, signed such a bill into law last month.
Clarke Forsythe, acting president of Americans United for Life, said Planned Parenthood has never been in more danger of losing its taxpayer-funded status in the nearly half-century that it has performed abortions.