Planned Parenthood sets 'abortion quotas,' former employees say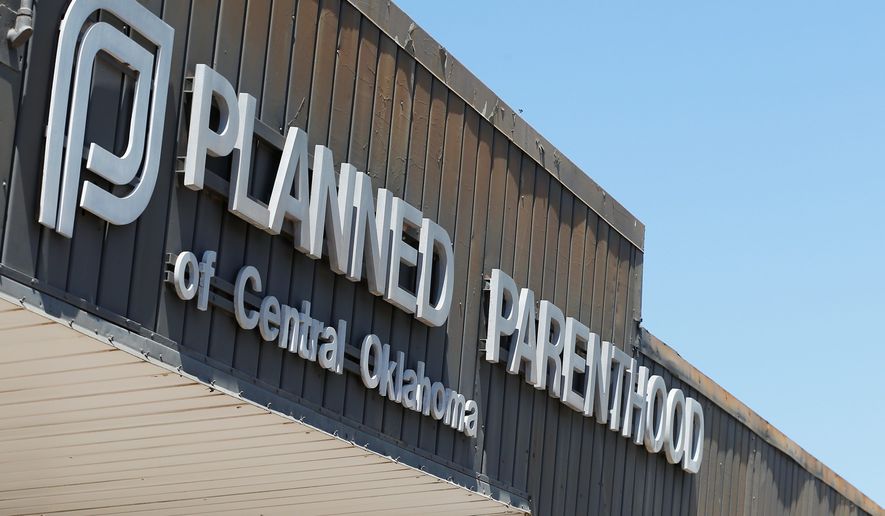 Planned Parenthood sets ambitious goals for the number of abortions it wants each clinic to perform, former employees at the nation's largest abortion provider say, providing incentives for clinics that reach their goals and taking corrective measures against those that underperform.
In a video released Tuesday by Live Action, Sue Thayer, a former Planned Parenthood clinic manager, says even clinics that did not perform abortions had to refer a certain number of patients to other clinics for abortions.
"Every center had a goal for how many abortions were done," Ms. Thayer said in the video. "And centers that didn't do abortions, like mine, that were family planning clinics had a goal for abortion referrals. And it was on this big grid, and if we hit our goal, then our line was green. If it was 5 percent under, we were yellow. If it was 10 percent under, it was red. That's when we needed to have a corrective action plan — why we didn't hit the goal, what we were going to do differently next time."
She also said employees were trained to manipulate women into choosing to abort their children by bringing up the costs associated with raising a family.
"We would say things like, 'Your pregnancy test, your visit today is X number of dollars, how much are you going to be able to pay toward that?'" Ms. Thayer said. "If they say, 'I'm not able to pay today,' then we would say something like, 'Well, if you can't pay $10 today, how are you going to take care of a baby? Have you priced diapers? Do you know how much it costs to buy a car seat?'"