Planned Parenthood videos: Pro-Life activists charged with 15 felonies for secret tapes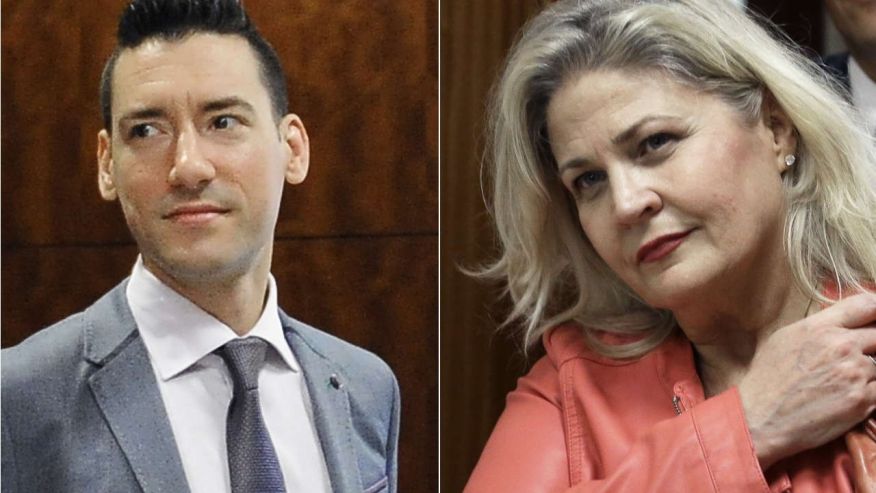 Two anti-abortion activists who made undercover videos of themselves trying to buy fetal tissue from Planned Parenthood were charged with 15 felonies, California prosecutors announced Tuesday.
State Attorney General Xavier Becerra announced the charges against David Daleiden and Sandra Merritt. Becerra said the two used a fictitious bioresearch company to meet with women's health care providers and covertly record them.
Prosecutors said they invaded the privacy of medical providers by filming without consent.
Daleiden and Merritt allegedly filmed 14 people without permission between October 2013 and July 2015 in Los Angeles, San Francisco and El Dorado counties. One felony count was filed for each person and the 15th was for criminal conspiracy to invade privacy.