Poll: Clinton's lead over Trump slipping since Orlando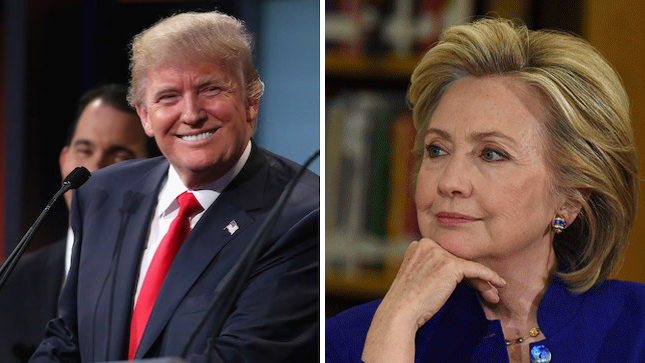 Hillary Clinton's lead over Donald Trump with voters nationwide is eroding after Sunday's mass shooting, according to a new poll.
Clinton's edge over Trump has dropped 3.6 points since the massacre in Orlando, according to the Reuters survey out Friday.
Friday's results found that 10.7 points separate Clinton, the presumptive Democratic presidential nominee, from Trump, her GOP counterpart.
Reuters said Clinton boasted a 14.3-point gap last Sunday, the day of the deadliest mass shooting in U.S. history.