Poll: Donald Trump Leads GOP Field By Double-Digits, With Double The Support Of Jeb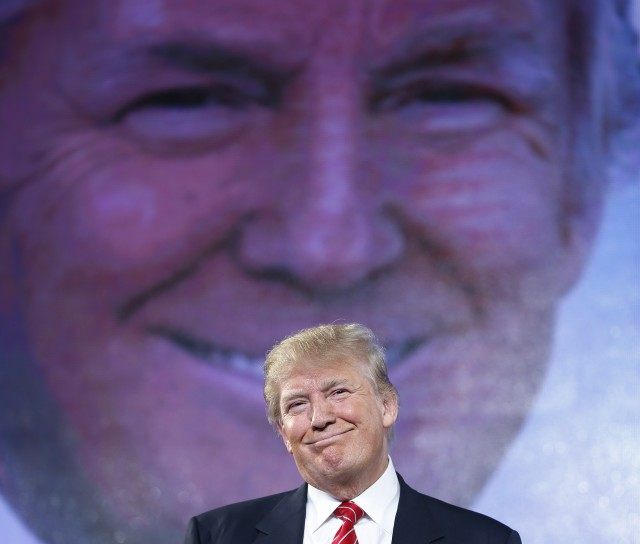 GOP hopeful and real estate billionaire Donald Trump has double the support of former Florida Gov. Jeb Bush and leads the pack by 14 points, according to a new Economist/YouGov poll.
According to the poll, 28 percent of registered Republican voters picked Trump as their first choice, meaning Trump has nearly doubled his support in two weeks.
Only 14 percent chose Bush as their first pick, though The Hill notes it's expected he will win the nomination.