Poll: Opposition To GOP ObamaCare Redux Rising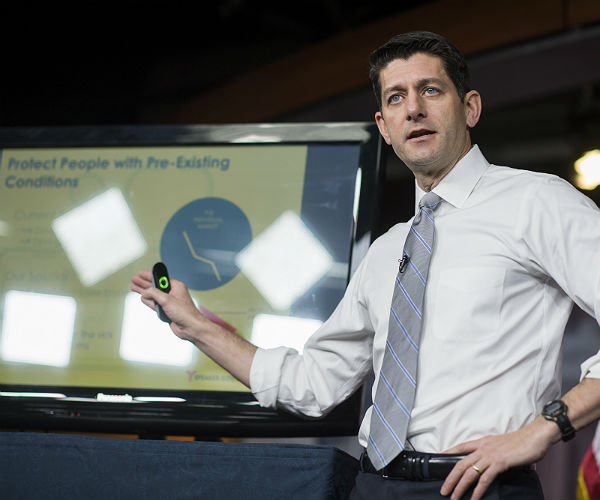 Disapproval of the Republican healthcare bill is on the rise, according to a Politico/Morning Consult poll released Wednesday.
Almost half of voters in the poll disapprove of the healthcare bill the House passed in May.
Popularity of the bill has declined since it was passed in May. At that time, 38 percent approved of the bill, while 44 percent disapproved, and more Republicans are not pleased with the bill, according to the poll.
The GOP in the Senate has worked on the bill behind closed doors, while Democrats have objected.