Poll: Trump has commanding 34-point lead in New York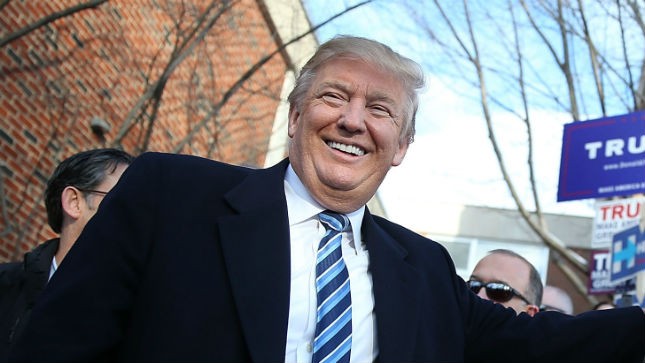 Republican presidential candidate Donald Trump holds a commanding 34-point lead over rival Ted Cruz in New York, a new poll found.
Trump receives 56 percent support among likely Republican voters in an Emerson College Polling Society survey released Friday. Cruz follows, with 22 percent, and John Kasich has 17 percent.
There are 95 delegates up for grabs in New York's April 19 primary.
Trump needs a big victory in his home state if he hopes to reach the 1,237 delegates he needs to win the nomination before this summer Republican National Convention.
All three candidates have campaigned in the New York City area in recent days. The poll surveyed 321 people with a 5.4 percentage point margin of error.