POLLS AS WEAPONS: WHAT'S REALLY BEHIND THE CATHOLIC 'PRO-GAY MARRIAGE' SURVEY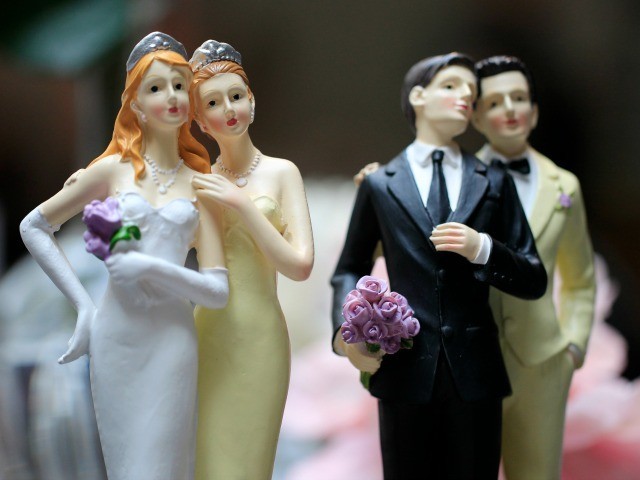 In a new study, the liberal protestant Public Religion Research Institute claims erroneously that Catholics are left-wing when it comes to gay marriage, climate change, and even abortion.
The poll helps progressives by commingling the view of Catholics with former Catholics and non-Catholics, and by selecting an more-left–than-average sample of Americans.
The overall poll included 1,331 people, of which 52 percent had a favorable view of President Barack Obama. The latest survey by Gallup, however, shows only 46 percent public approval for Obama.