Pollsters fight to figure out Trump phenomenon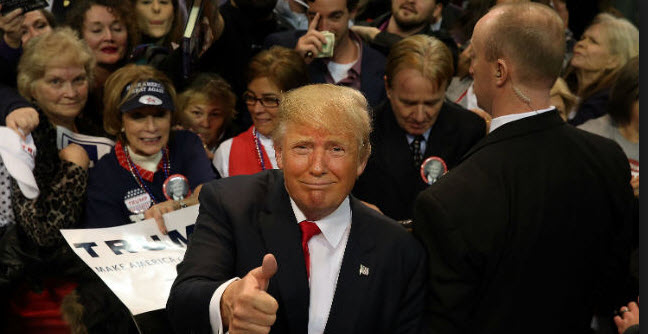 Pollsters are debating whether Donald Trump's "silent majority" of voters exists, and are scrambling to make sure that their surveys reflect the opinions of voters who might not ordinarily be included in opinion polls.
Democratic and Republican pollsters alike are determined to get their predictions for the 2016 elections right in the wake of a series of high-profile missed calls.
Partisan claims of skewed results have also escalated, with Trump and his unconventional claim asserting that polls aren't capturing the Republican presidential nominee's true support.
Trump claims his campaign will turn out millions of new or irregular voters in November, some of whom will be voting for the first time.
Some pollsters acknowledge the race presents some new challenges.