POPE SAYS CIVIL MARRIAGE AND CHRISTIAN MARRIAGE NO LONGER THE SAME IN U.S.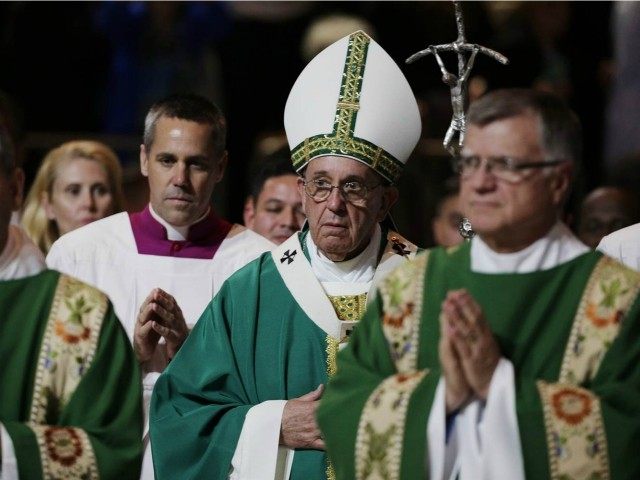 Pope Francis warns marriage has been stretched and distorted in the United States, to the point where it is no longer even similar to the Christian sacrament of matrimony.
The pontiff noted the "unprecedented changes" taking place in contemporary society, "with their social, cultural – and sadly now juridical – effects on family bonds," referring to the Supreme Course decision in June to legalize same-sex marriage for the entire nation in Obergefell v. Hodges.
"These changes affect all of us, believers and non-believers alike," he said in a stark address to U.S. bishops on Sunday.