Powell likely next Fed chief, though Yellen best suited: economists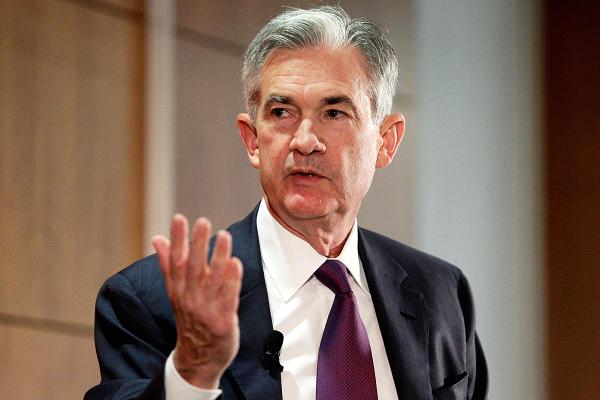 Jerome Powell likely will be the next Federal Reserve chairman, according to a slim majority of economists in a Reuters poll – but most of them said current Fed Chair Janet Yellen would be the best option.
Just over half the 40 economists who participated in the survey, taken in the past few days, tipped Fed Governor Powell to be appointed chair by U.S. President Donald Trump when Yellen's current four-year term ends on Feb 1, 2018.
Powell, a lawyer and former investment banker, has served as a member of the Fed's Board of Governors since May 2012.
"The most continuity between Fed chairs would be Yellen to Powell. Given where we are in the tightening cycle some consistency would be welcomed by financial markets," said Ryan Sweet at Moody's Analytics.