President Trump pardons Dinesh D'Souza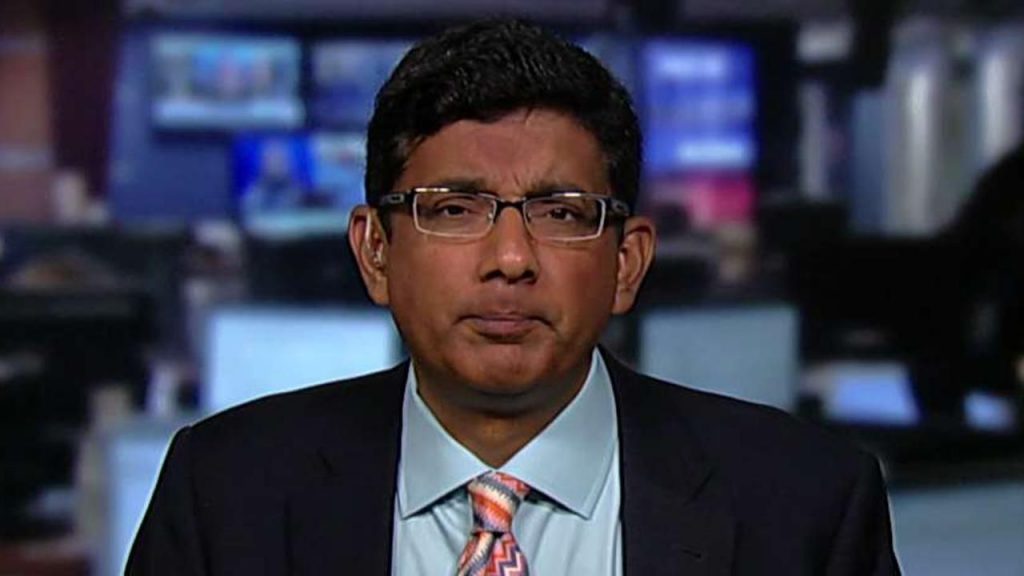 President Trump on Thursday pardoned conservative commentator Dinesh D'Souza, who pleaded guilty in 2014 to making illegal campaign contributions.
"Will be giving a Full Pardon to Dinesh D'Souza today. He was treated very unfairly by our government!" Trump wrote in a morning tweet as he traveled to Texas to attend political fundraisers.
Hours later, the White House issued a statement explaining Trump believed D'Souza was the "victim of selective prosecution for violations of campaign finance laws" and that he "accepted responsibility for his actions."
The president told reporters aboard Air Force One that he did not know D'Souza but learned about his case through news reports.