President Trump to Revive Obama Stalled Pipeline Projects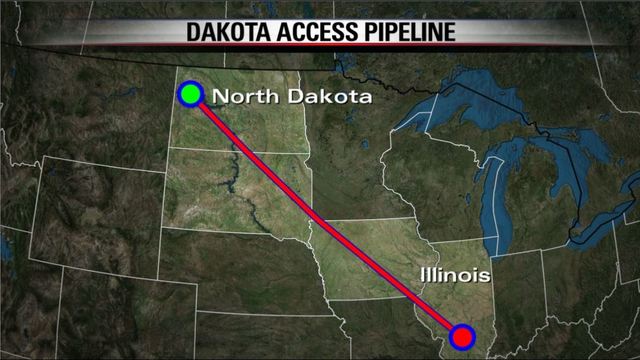 President Trump plans to sign executive orders reviving the Keystone XL and Dakota Access pipelines, which had been stalled under the Obama administration, sources tell Fox News.
The moves had been widely expected, as Trump blasted his predecessor for effectively blocking the projects amid environmental and other concerns.
While the Canada-to-Texas Keystone project was at the center of a heated debate for years until the Obama administration rejected a key permit in November 2015, the Dakota pipeline more recently became the subject of fierce protests until the Army Corps of Engineers in December blocked construction of a controversial segment.
The company behind the Keystone XL project, TransCanada, has not yet reapplied for a pipeline permit, after having withdrawn its request under the Obama administration.
The moves are likely to spark a new fight with environmentalists. Even before Trump's orders were official, Sierra Club Executive Director Michael Brune put out a statement blasting what he called the "dangerous" decision.