Pro-Romney forces given reins to GOP convention rules, positioned to launch anti-Trump coup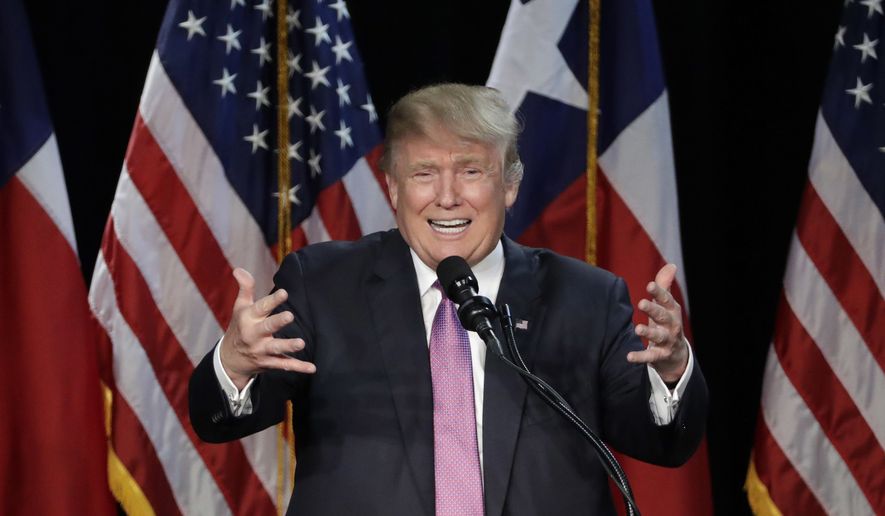 The specter of Donald Trump's presidential nomination being ripped from under him in a nastily contested Republican National Convention next month is alive — again.
Anti-Trump forces appeared to have been defeated after he ousted his remaining opponents from the race in early May and Senate Majority Leader Mitch McConnell, House Speaker Paul D. Ryan and Republican National Committee Chairman Reince Priebus all signaled that Mr. Trump had sewn things up.
But weeks of bad press stemming from Mr. Trump's criticism of a federal judge and uneven handling in the aftermath of the Orlando, Florida, terrorist shooting have kick-started efforts to deny Mr. Trump the nomination on the convention floor.
The dump-Trump forces may have received another opening last week when Mr. Priebus tapped Utah RNC member Enid Greene Mickelsen and Massachusetts RNC member Ron Kaufman as Republican National Convention Rules Committee chairwoman and co-chairman, respectively.