Protesters planning to blockade inauguration checkpoints, 'party' outside Pence home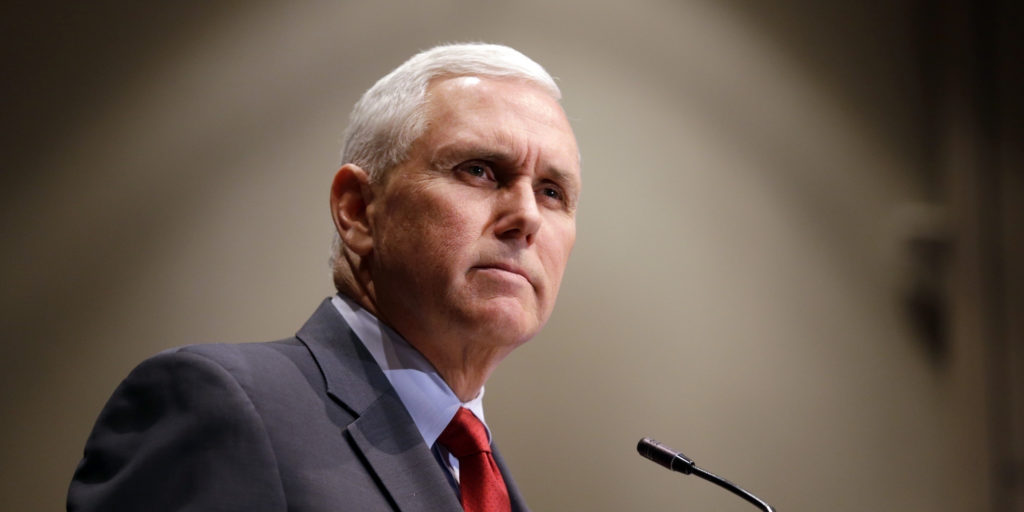 An anti-Donald Trump group is planning massive disruptions for next week's inauguration covering everything from "blockades" at security checkpoints to a "dance party" outside VP-elect Mike Pence's house, according to group leaders as well as newly obtained audio of their apparent plans.
The organization #DisruptJ20 already announced at a press conference Thursday its various plans to wreak havoc at Trump's Jan. 20 inauguration and in the days leading up to it.
A conservative group also shared with FoxNews.com what it said was audio from a Jan. 8 #DisruptJ20 meeting at a Washington church, giving even greater insight into the group's planned D.C. "shutdown."
The audio, recorded by Trevor Loudon with Capital Research Center, purports to show a female member detailing plans to "do everything we can to try and stop people from being able to access the inauguration."
This begins with what was described as a "pure dance party at Mike Pence's house" on Jan. 18.