Psychiatry Professors Ask Obama To COMMAND Trump To Submit To Mental Examination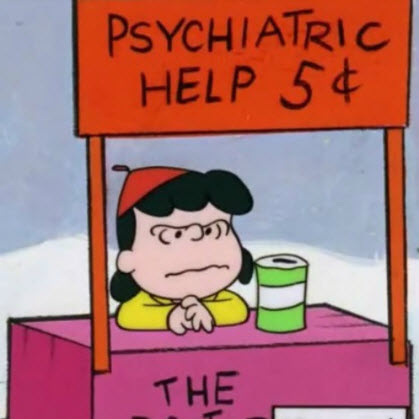 A trio of psychiatrists has sent a letter to President Barack Obama advising him to command President-elect Donald Trump to submit to "a full medical and neuropsychiatric evaluation." The psychiatrists want Obama to make Trump get his head examined because they believe Trump "cannot distinguish between fantasy and reality."
Here is the full text of the apparently wholly serious letter:
"Dear President Obama,

We are writing to express our grave concern regarding the mental stability of our President-Elect. Professional standards do not permit us to venture a diagnosis for a public figure whom we have not evaluated personally. Nevertheless, his widely reported symptoms of mental instability — including grandiosity, impulsivity, hypersensitivity to slights or criticism, and an apparent inability to distinguish between fantasy and reality — lead us to question his fitness for the immense responsibilities of the office. We strongly recommend that, in preparation for assuming these responsibilities, he receive a full medical and neuropsychiatric evaluation by an impartial team of investigators."
The authors of the letter are Nanette Gartrell, Dee Mosbacher and Judith Herman.