Puerto Rico Declares Emergency Period for Development Bank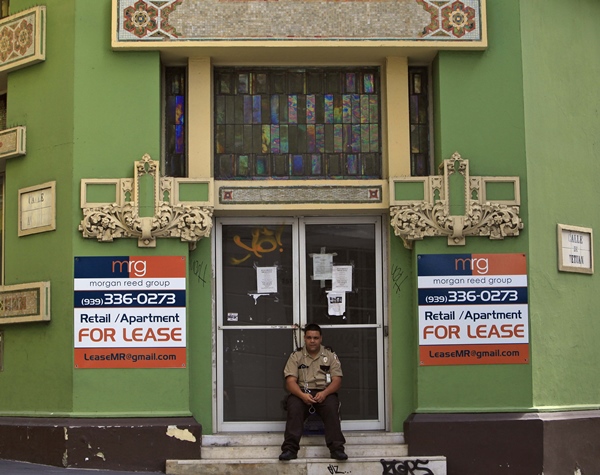 Puerto Rico Governor Alejandro Garcia Padilla signed an executive order declaring an emergency period for its Government Development Bank to help keep it operating, while declining to halt or suspend its debt obligations.
The Development Bank, which lends to the U.S. commonwealth and its municipalities and is running out of cash, faces a $422 million principal and interest payment on May 1. The bank is negotiating with creditors about that deadline as the island seeks to reduce its $70 billion debt load.
Garcia Padilla won't impose a moratorium on the bank's debt payments, so that the negotiations can continue in a constructive manner, he said in a statement Saturday. He said he signed the order to preserve the bank's liquidity "and allow it to continue its operations in support of the health, safety and well-being of the people."
Declaring an emergency period allows the governor to create a bridge bank that would take on some of the GDB's liabilities, including deposits, and continue certain functions of the bank, according to debt-moratorium legislation that the governor signed into law this week. It also enables Garcia Padilla to begin a receivership process for the bank.