Rand Paul: White House cajoling, wooing conservative health care critics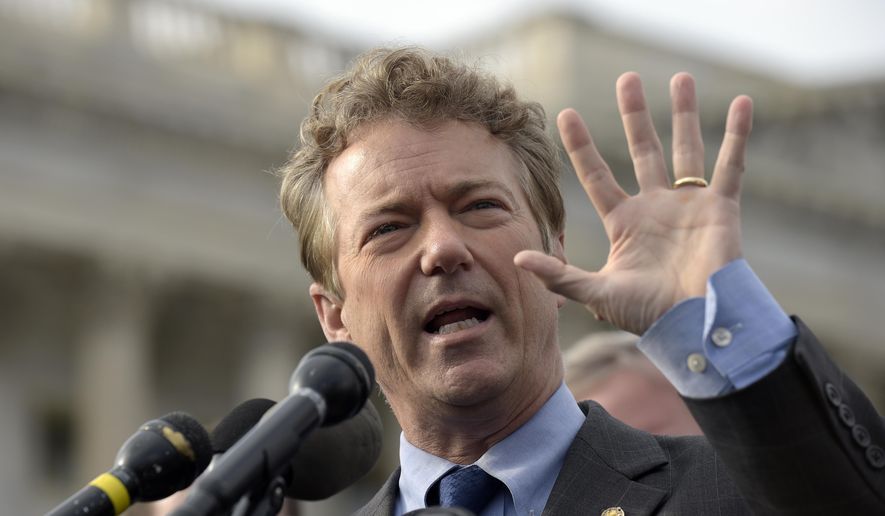 Sen. Rand Paul of Kentucky said Wednesday the White House is in the midst of a "charm offensive" to try to cajole wary conservatives who have criticized the House GOP's health care plan.
"I think the White House, the administration, and the president understand that there's enough conservatives that they can't pass 'Obamacare lite,' " Mr. Paul said on MSNBC's "Morning Joe."
"That's why this week, what's going on behind the scenes is a charm offensive," he said.
"Every conservative that's come out publicly opposed to this has been called by the White House and is being cajoled and wooed by the White House to give in," Mr. Paul said.