Regulatory Landscape For Guns to Change in National Parks on February 22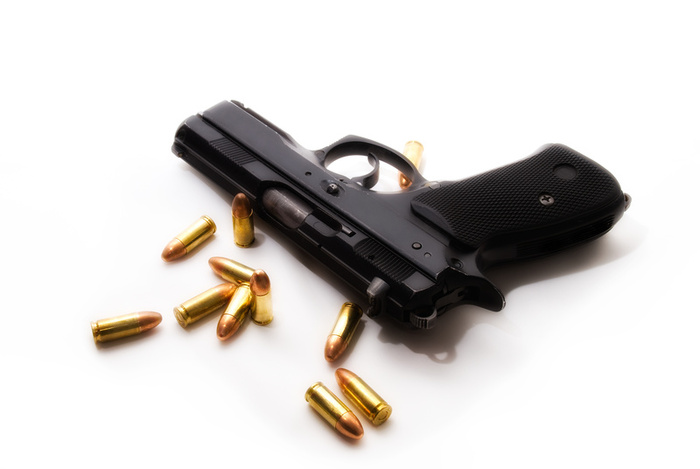 By: Kurt Repanshek, Nationalparkstraveler.com
A controversial rule change concerning firearms in national parks takes effect February 22, a change likely to cause confusion and raise concerns over personal safety, but one also that could go largely unnoticed and give some a measure of personal security.
Foisted upon the National Park Service in a most curious way — attached as an amendment to legislation that had nothing to do with national parks but everything to do with addressing credit cards — the legislation has kept Park Service staff meeting for months on how to clear the way for park visitors to carry not just concealed weapons if they hold the requisite permits, but to openly carry rifles and shotguns.
Problems the Park Service hopes to have sorted out by February 22 include defensible definitions for what constitutes a federal facility — Are the labyrinths that define Mammoth Cave? The warming huts in Yellowstone? Open-air facilities such as the Children's Theater-in-the-Woods at the Wolf Trap National Park for Performing Arts? The communal bathhouses at Curry Village in Yosemite? And they hope to have carefully navigated the various state laws that might use "firearms," "gun," "weapons," or some other nomenclature in their particular statutes.
To continue reading this article: http://www.nationalparkstraveler.com/2010/02/regulatory-landscape-guns-change-national-parks-february-225345