Rep. Frederica Wilson says Gen. Kelly should 'apologize to nation'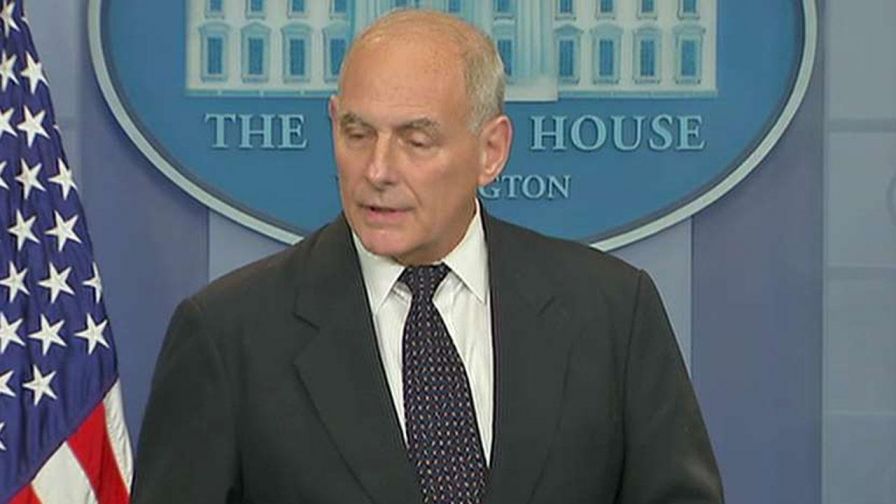 Rep. Frederica Wilson has reignited a weeks-old feud with White House Chief of Staff John Kelly, saying he should "apologize to the nation" for false claims she says he made about her speech at a federal building ceremony.
"General Kelly owes the nation an apology," the Florida lawmaker tweeted Saturday. "When he lied about me, he lied to the American public."
Kelly alleged that Wilson, during a 2015 dedication, secured $20 million for the new FBI field office in her Miami-area congressional district.
Kelly has said he would "absolutely not" apologize.