Report: Megyn Kelly meets privately with Trump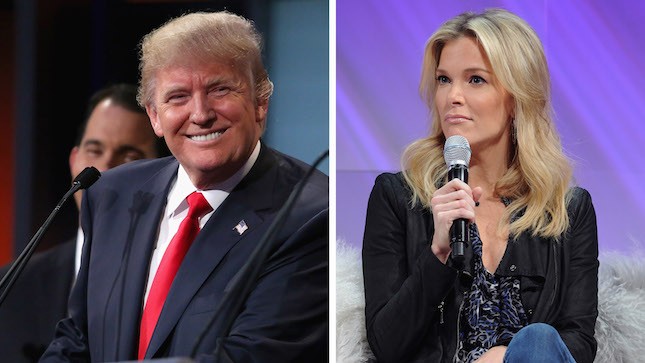 Donald Trump and Fox News anchor Megyn Kelly reportedly met Wednesday at Trump Tower in New York after months of feuding.
The meeting was brokered by Fox News chairman Roger Ailes, a source with knowledge of the situation told CNNMoney.
NBC reporter and MSNBC anchor Ayman Mohyeldin had reported that Kelly was seen entering Trump Tower shortly before noon Wednesday, according to a two tweets from network employees.
Representatives for Trump and Fox did not return inquires from The Hill about the meeting.
Trump feuded with Kelly for months following her questioning of him at the first GOP debate in August. He then skipped a Fox debate she co-hosted in late January before being cordial in a March debate.