Report: More Than 1 In 4 Americans Believe Government Is The Enemy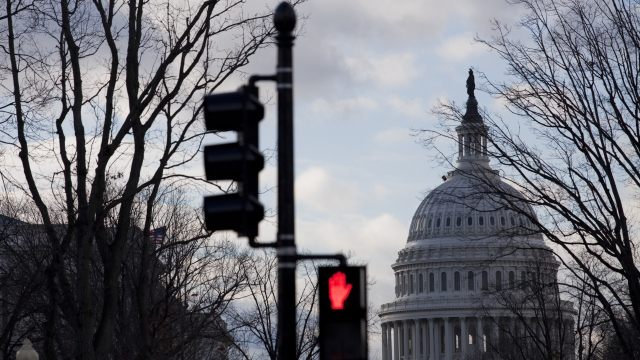 More than 1 in 4 Americans believe that the government is the enemy, according to a new poll.
Pew Research Center found that 27 percent of registered voters say they think of government as an enemy, up 8 points since 1996. The latest poll looked at general public opinion regarding the federal government.
The findings suggests that 57 percent of voters feel frustrated with the government, while 22 percent feel angry and 18 percent feel "basically content."
The majority of Americans feel the federal government has room for serious improvement, with 59 percent saying the government needs "very major reform." Only 37 percent of voters felt that way in 1997.