Reporter beaten, spared in Milwaukee riots: 'Stop! He's not white! He's Asian!'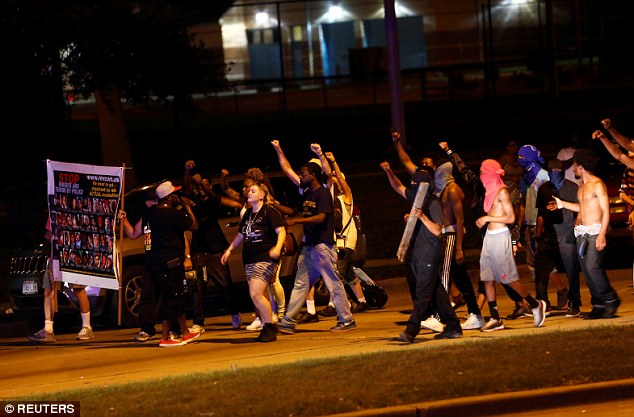 A journalist who covered the Milwaukee riots this month wrote an essay for Politico magazine detailing his horrific beating during the violence that only stopped after his black attackers realized he was Chinese-American.
Aaron Mak, an intern who was reporting on scene for the Milwaukee Journal Sentinel, said he was brutally beaten while covering the racial riots, prompted by the Aug. 13 police killing of Sylville Smith, an armed 23-year-old black man.
"Shortly after I arrived, I saw the beginnings of a shoving match between a line of policemen in riot gear and the distraught residents of the neighborhood. I was the only non-black person there at the time," he wrote. "By nightfall, I was crouching behind a Chevy Suburban to avoid bullets. Another intern, a white man who had arrived later on to take photos, huddled beside me. After the gunfire ceased, he emerged from behind the car to take more pictures while I stayed behind.
"'Get your white ass out of here!' he soon heard. 'You better not let me f—ing catch you!'" Mr. Mak recalled.
He said the white man, a Journal Sentinel colleague, took off running with a gang of men chasing behind him. Not knowing what to do, Mr. Mak said he started to run after them and yelled at his colleague to get out of the area. That's when the angry mob turned on him.