Republicans Gear Up For Big Week In Health Care Reform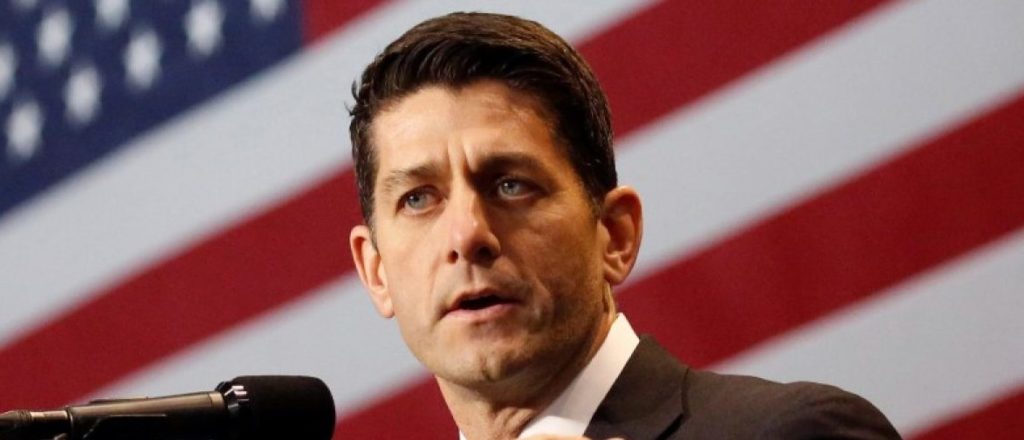 House Republicans are bracing for a big week on health care reform, as the unveiling of the Obamacare repeal bill in its final form is expected.
"After months — and years — of work, we are quickly approaching the introduction of a consensus Republican plan to repeal and replace Obamacare," a Republican aide told The Daily Caller News Foundation. "There was a large staff meeting at the White House Friday led by OMB Director Mulvaney to identify and resolve the few outstanding issues."
While a number of members expressed reservations over certain provisions in the draft of the legislation leaked in February, members of the House Committee on Ways and Means and House Committee on Energy and Commerce worked overtime to hash out the details. Conservatives voiced concerned about tax credits in the plan, which they feel create another entitlement program. But a second draft bill, which leaked to the press Friday shows significant changes have been made to the initial version of the legislation.