Republicans tell Obama to approve mosquito spraying in Puerto Rico or face spread of Zika crisis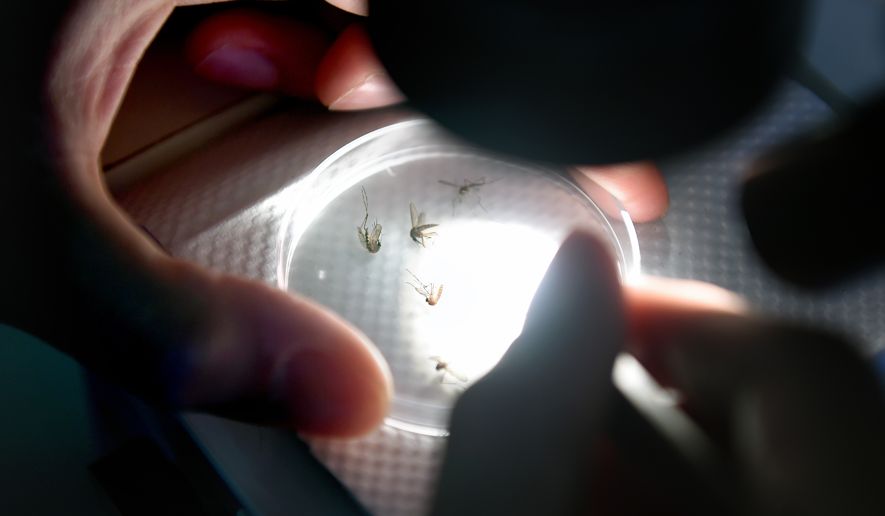 The White House should drop its objections to a $1.1 billion plan to combat the Zika virus if it really wants Puerto Rico to start spraying for disease-carrying mosquitoes, congressional Republicans said Monday.
The Centers for Disease Control and Prevention and the Environmental Protection Agency last week told the island territory to ramp up its aerial bug-killing efforts because Zika is spreading on its own there and could start infecting dozens of pregnant women per day.
The CDC said it will help the island set up the type of mosquito control unit that vulnerable parts of the U.S. mainland have, while spending $500,000 to help Puerto Ricans dispose of old tires where mosquitoes breed.