Restuarant Owner Charged With Slavery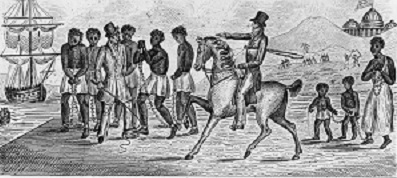 An Indian national who was employed at a Valencia restaurant endured three years of slavery — including regular beatings — and was so scared of his boss that he feared for his life if he ever tried to escape, authorities said Wednesday.
The victim's boss, 47-year-old Pardeep Kumar, was arrested Tuesday on suspicion of human trafficking and holding a person in involuntary servitude, said Los Angeles County sheriff's Capt. Merrill Ladenheim.
The victim, a 55-year-old man whose identity was not released, came to the U.S. three years ago to work as a chef at Tandoori Grill, Ladenheim said.
After confiscating the chef's passport, Kumar beat his employee with a 2-foot-long piece of steel and a 3-foot-long metal mop handle, Ladenheim said.