RNC mocks Clinton's 1-of-6 wins, 'embarrassing performance'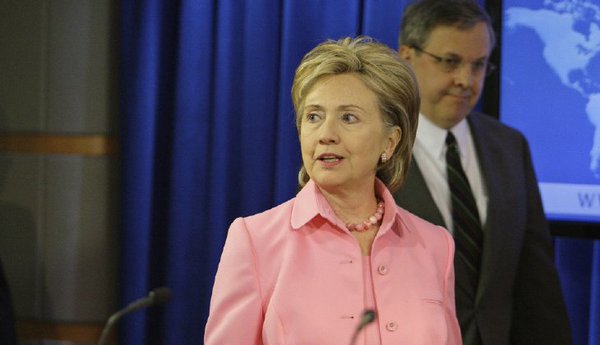 Republican Party Chairman Reince Priebus mocked Hillary Clinton's "embarrassing performance" in primaries and caucuses this week, chortling at her poor one-of-six wins.
"Hillary Clinton's repeated stumbles at this stage of the race are another reminder of her deeply flawed candidacy. Winning only one out of six primaries and caucuses this week is an embarrassing performance for the Democrat front-runner," he said in a statement Sunday.
Clinton this week won the Arizona primary and lost to challenger Sen. Bernie Sanders in Idaho, Utah, Alaska, Hawaii and Washington.
"At a time when the public's concern about terrorism is growing, Hillary Clinton's glaring record of failure on fighting terrorism and her decision to set up a secret email server shows she recklessly jeopardized national security and can't be trusted in the White House. Americans looking for new leadership will not get it from two candidates promising to rubber stamp more of the extreme Obama agenda. Only a Republican president will offer the course correction our country badly needs," he added.